Brian Maughan honored as Champion of Character for "Availability".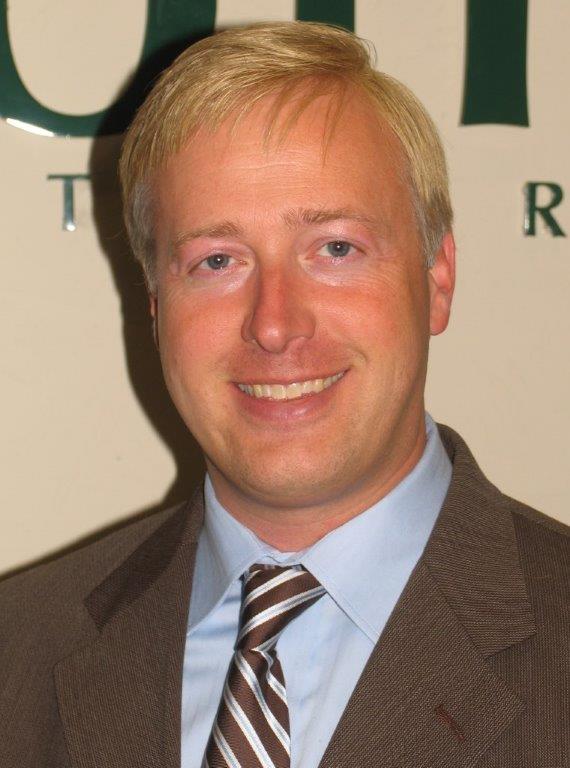 The Measure of a Man that Serves
The idea that won a Big Ideas Award from the Harvard Kennedy School of Government began as a way for inmates to fulfill their sentences for community service, while cleaning up graffiti and trash that plagued the community. Cyndy Hoenig said, "Brian Maughan saw a need and found the time to fulfill [it]" when she nominated him as Champion of Character for the character trait of "availability." The program became known as SHINE, Start Helping Impacted Neighborhoods Everywhere. According to Maughan, the program "saves more than $1.5 million in yearly jail costs."
In addition to Harvard University's recognition in 2012, Hoenig said, "It is also the model for a … statewide law passed in 2012 to allow other counties to duplicate SHINE …" Another outgrowth of the program, SHINE for Students, encourages young people to volunteer in their communities and receive recognition for their service.
After taking office as Oklahoma County Commissioner, Maughan made it a priority to make himself available to his constituents. One of his first actions included placing his personal cell phone number on his business cards. Maughan attributes his accessibility to the late Oklahoma County Commissioner Jack Cornett. He worked on Cornett's staff prior to running for public office. "He showed me that being available to those we serve is what public service is all about."
On behalf of the City of Edmond and the Character Council of Edmond, County Commissioner Brian Maughan was honored before the City Council as a Champion of Character for exemplifying the character trait of "availability," making my schedule and priorities secondary to the wishes of those I serve."
Drawing statewide and national attention as a model program, SHINE has been a tremendous success with the neighborhood associations and local community groups whose requests for litter cleanup and graffiti removal had long been lost in red tape.
For more information about the SHINE program or to volunteer, contact the Oklahoma County Commissioner's office or go to http://www.oklahomacounty.org/district2/Shine.aspx
---
«
More Champions of Character