Jean Holt honored as Champion of Character for "Sensitivity".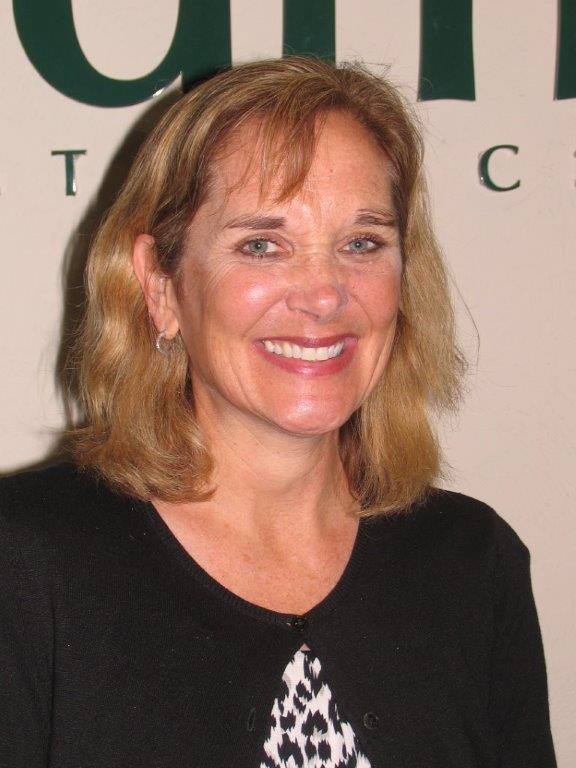 "Shared joy is a double joy; shared sorrow is half a sorrow." Swedish proverb.
Exhibiting " … nonjudgmental in her discerning of a person's heart," is what motivated Nancy Kunkel to nominate Jean Holt as a Champion of Character for the character trait of sensitivity; defined as using my senses to perceive the true attitudes and emotions of others. "Mrs. Jean Holt daily shows the characteristic of sensitivity," wrote Kunkel. "She is a Moms in Prayer leader, and has been for many years. She shows sensitivity to each person in the prayer group; gently leads us, while being very understanding of what each individual is going through in their own life. "She is quick to listen to what a person might be enduring. She responds by praying for the person and their family, and by following her prayers with a phone call, email or card."
Jean Holt and her husband, Joe, have two adult sons, Luke and Caleb, and are life-time Oklahomans. They have taught kindergarten Sunday school and worked in the nursery at Crossings Community Church for nearly 20 years."We love people and investing in their lives," writes Holt. "It is a blessing to me to know these women and pray for their now adult children.
When asked to whom Jean Holt attributed her sensitivity, she replied: "I was raised in a Christian home where we were taught to love one another. Be kind. Help. Serve. Probably my mother contributed most to my gift of sensitivity. She was a lovely, kind and thoughtful person who never said a mean word about anyone. She had Alzheimer's and my dad took amazing care of her for years. She died in 2002; Daddy in 2009. As my mom's disease took its toll (she did not speak the last 4 years of her life), I guess I made a conscious decision to love and be compassionate to others. I think that we are made to love God and to love people."
The benefit of Jean's actions, concluded Kunkel in her nomination of Jean Holt, " … is the peace in knowing someone understands and cares. Each member has their own relationship with Jean, and feels loved and cared for. We know we can call her in a time of need, and she would respond with a caring disposition. Moms in Prayer has met in Holt's home for almost 18 years, says Holt. It is an international organization started by Fern Nichols that believes in prayer and that God hears and answers prayer. "We pray scripture for our children after we follow the weekly format of praise, silent confession and thanksgiving," says Holt. There are Moms in Prayer groups for most of the Edmond Schools, added Holt. "I would encourage moms to find the group for their school and join them."
On behalf of the City of Edmond and the Character Council of Edmond, we wish to express a sincerest Thank You, Jean Holt, for being a "Champion of Character" by exemplifying sensitivity in the Edmond community
---
«
More Champions of Character