Krista Law honored as Champion of Character for "Creativity."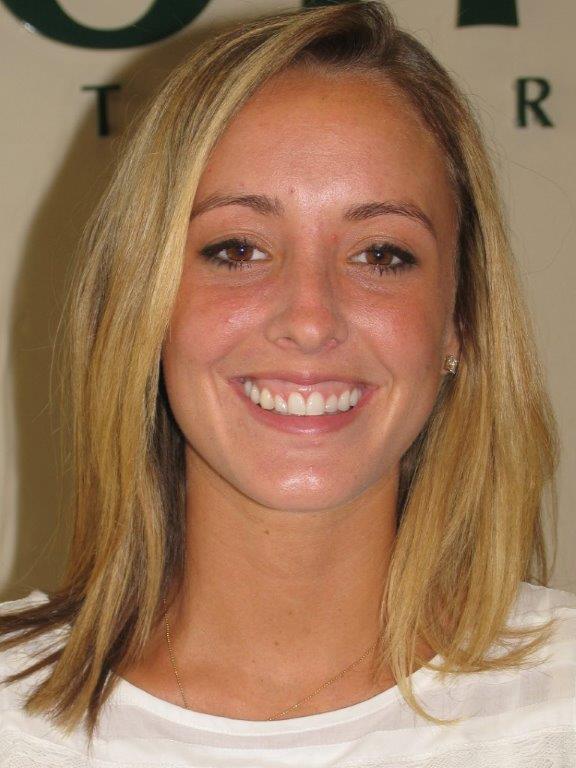 Albert Einstein said, "Creativity is contagious, pass it along!" His sentiment describes Krista Law's experience at WINGS, where she teaches adults with special needs.
Carey Hinchey, Executive Director of WINGS, nominated Law for Champion of the Month for the character trait of "creativity". Creativity is defined as approaching a need, a task, or an idea from a new perspective. Hinchey said, "Each day Krista works with special needs adults in our Art Studio using their gifts and talents to create custom products for our Gift Shop." Their contributions help support the ministry at WINGS. Hinchey adds, "She [Law] shares her creativity not only in the Art Production Studio, but also as she teaches in the classroom, often weaving the Character First traits into the life skills and Bible lessons."
While Law sparks creativity in her students, they encourage her creativity. Law says, "The members at WINGS inspire me to be creative in the way they display their gifts and talents God has blessed them with. They are not afraid to be who they are and that is contagious!" Law encourages others to, "Have fun, don't put too much pressure on yourself, and be who you are. But mostly, find who you are in Christ, because He is the ultimate Creator!"
On behalf of the City of Edmond and the Character Council of Edmond, Krista Law was honored before the City Council as a Champion of Character for exemplifying the character trait of creativity.
---
«
More Champions of Character